Digital wallets are not a reality. Consumers are in control of the market today with various kinds of tools and services which extend their purchasing power. From loyalty programs to credit cards to the latest in town – digital wallets. Zip Money follows the simple concept of creating a virtual shopping account for yourself, purchasing now, and paying later. Life just got a whole lot easier. This is an exceptional service for those with an extravagant lifestyle and a love for shopping. The best thing about this is that zip money is interest-free.
A Look at How It Works
It all starts with a quick sign-up process. The account must be approved, once it is approved you can make the payment in two ways. You can pay online when you check out from a store. There is always the option of making the payment in-store. When you shop at any affiliated merchant with zip pay and choose zip pay as the payment option. Zip pay also offers the option of choosing how you wish to repay your purchases. It can be a fortnightly, weekly, or monthly repayment depending on how your finances work. The first 60 days would be of course fee-free. After the 6- days are up a monthly fee of $6 would be added to whatever outstanding amount you may have at the end of each cycle. Users also have the additional option of choosing direct debit options which transfer all your payments directly from your bank account.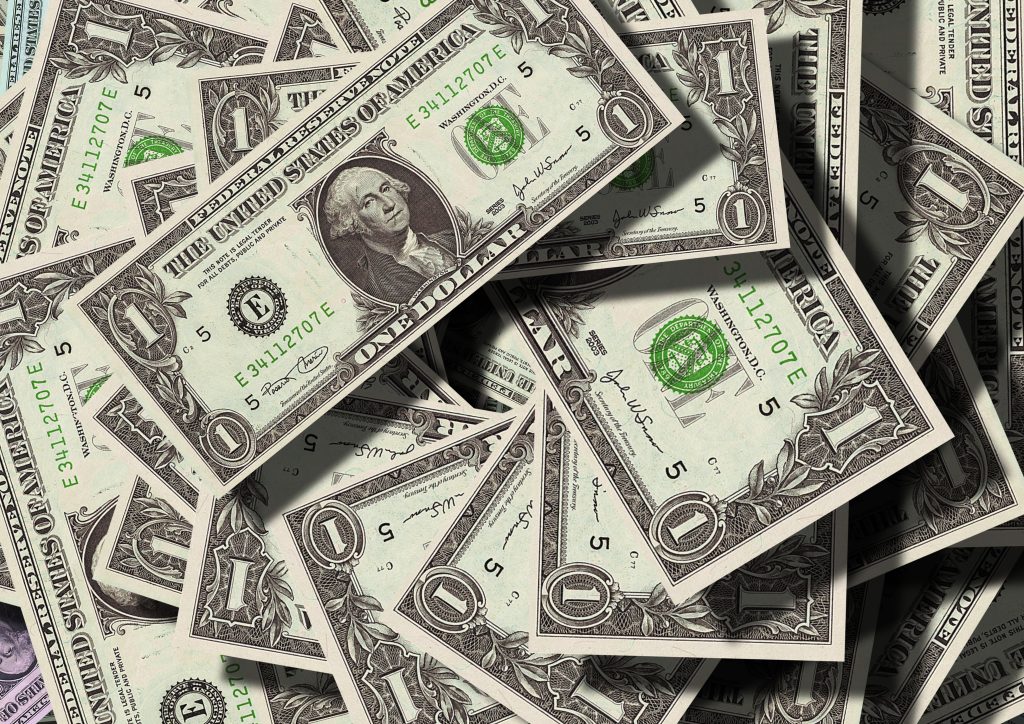 Features of Zip Pay
Features include different credit limit tiers varying from $250 to $1000.This allows you to go for a credit option that is line with your budget. Another distinct advantage is that you only borrow what you need, while in personal loans it is hard to really plan the amount you really need. Co-purchasing can also be done if you have some cash in hand. Zip pay has gone from strength to strength due to its flexibility in payment methods as long as the minimum repayment of $40 is paid. More and more Australians realize the benefit it brings and Zip pay has extended its services as a result to a large range of zip money stores across the country. This had greatly increased the accessibility of its services to various customers and stores. The addition of high-profile brands associating themselves with zip pay has also generated a lot of public interest.
How Much Will It Cost You?
Let's take a look at the costs associated with this most convenient service. There would of course be the monthly service fee of $40. There is also a fee of $6 which is charged if you do not pay the amount due in full. There is also a late fee of $5 which is applicable if you do not settle the outstanding amount within a space of 21 days. It is services like these that continue to develop the market and enhance customer convenience.