If you're looking for a way to protect your family from illness and keep your home in top condition, disinfection services may be the answer. But what exactly are they? This blog post will look at what these cleaning services include, how often you should get them, and why they're so important. We'll also share tips on finding a reputable disinfection company.
What Are Disinfection Services:
Disinfection services generally refer to deep cleaning and sanitizing a home or business. It can include everything from washing all surfaces with soap and water to using specialized cleaning products and equipment to remove bacteria, viruses, and other contaminants.
In some cases, disinfection services may also involve fogging or UV light treatments to kill germs in hard-to-reach places.
How Often Should You Get Disinfection Services?
There is no one-size-fits-all answer to this question, as the frequency of disinfection services will depend on several factors, including the type of business or home you have.
Your overall level of cleanliness depends on the number of people who come into contact with it daily. However, most experts recommend getting professional services providers at least once every few months to help prevent the spread of illness.
The Importance Of Disinfection Services:
There are many benefits to having disinfection services performed in your home. Most importantly, these services can help protect you and your family from illness. By removing harmful bacteria and viruses from surfaces in your home, you can reduce the risk of everyone getting sick.
In addition, if someone in your household is already ill, it can help prevent the spread of disease to others.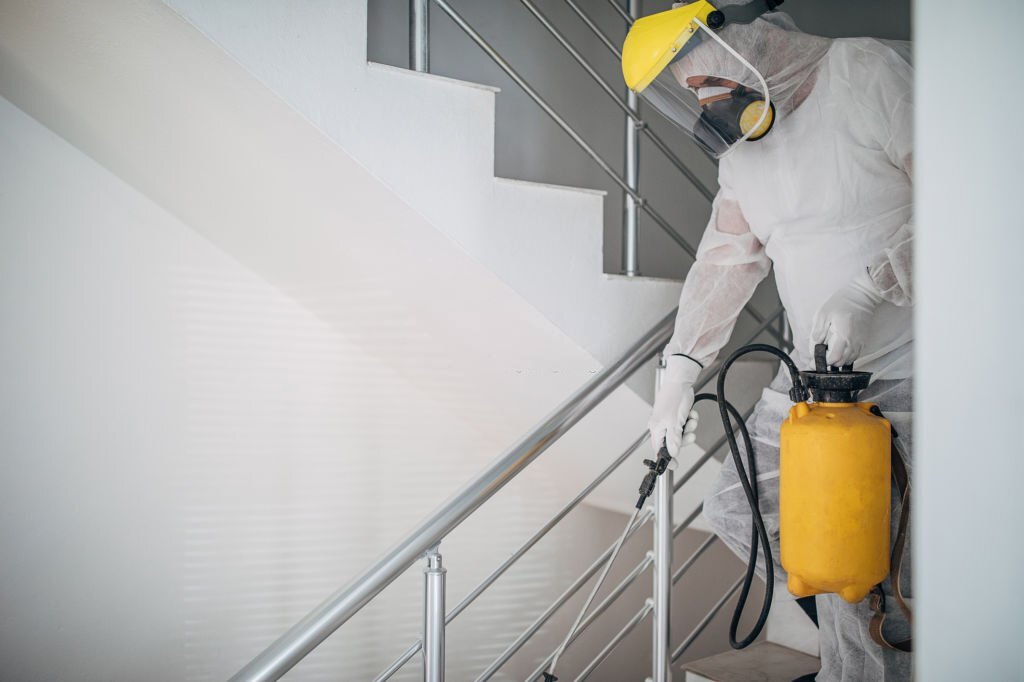 Disinfection Services Can Help You Avoid Costly Repairs:
In addition to protecting your health, disinfection services can also save you money in the long run. That's because they can help prevent damage to your home caused by mold, mildew, and other harmful substances.
If left unchecked, these substances can cause severe structural damage to your home that will be expensive to repair. Regular services can prevent this costly damage and keep your home in good condition for years to come.
How To Find A Reputable Disinfection Company:
When looking for a reputable disinfection company, one of the first places to start is by checking online reviews. It will give you an idea of what other customers have thought of their experience with the company. Read the positive and negative reviews to get a well-rounded picture of what to expect.
Ask For Recommendations:
Another great way to find a reputable company is by asking for recommendations from friends, family, or neighbors who have used such services in the past. They can provide first-hand accounts of their experience and let you know if they would recommend the company to others.
Conclusion:
If you're looking for a way to protect your family from illness and keep your home in top condition, these services are a great option. But how do you choose a reputable company? Look for online reviews and recommendations from people you trust. Once you've found a few companies, get in touch to learn more about their services and get quotes. With so many options available, you're sure to find a disinfection service that's right for you.