As KaziFitForce already established, the health and fitness sector is dynamic and ever-evolving. People are looking for ways to improve their training and their lives as a whole.
Boosting one's mental health has become as popular as enhancing one's physical fitness. People are always looking for ways to enhance their lives, whether it's diet, rest, relationships, or a better work-life balance.
It is your role as a wellness coach to assist clients in recognizing roadblocks to progress and developing strategies for overcoming them. Instead of doling out specific plans, you'll provide long-term direction, clarification, and encouragement. Find out what a health coach performs and why you might want to take one of their classes right now. The principal of Wellness Coaching Australia, Fiona Cosgrove, was consulted to help us define the basics of wellness coaching.
Why Change to a Coaching Approach?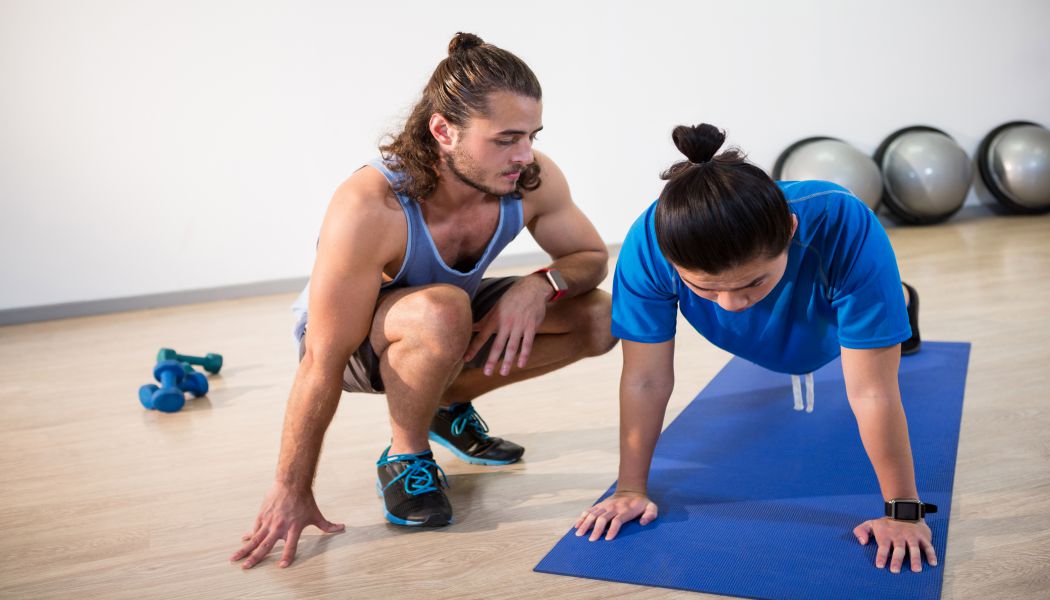 Coaches ask probing questions to ascertain whether or not their client is prepared.
Confidence Gained Through Experiencing Resistance
Variation in Conduct
So, Why Do People Start Using Coaches?
Many in the fitness industry also have coaching experience for one of three reasons:
They believe their time spent physically engaging with clients has run its course and are keen to expand their services to accommodate their client's needs in other ways.
They feel helpless since so many others are unable to succeed.
They wish to find deeper meaning in their lives.
The wellness coaching field is complementary to and supportive of other areas of professional life. Fitness Trainers, Life Coaches, and Nutritionists can help all gain from taking a wellness coaching course. You may provide more to your customers and facilitate even more profound life transformations by including this additional service.
Trainers should pose questions rather than give solutions.
The customer is urged to plan out a future in which they have achieved their goals and the rationale behind those goals. The only way to get a client to commit to a change program fully and use that information to keep them on track is to discover what drives them deeply.
Expertise in assessing clients' readiness, willingness, and ability to change (importance, desire, and ability (confidence)). Coaches aid in recognizing and preparing for potential roadblocks. There are four obstacles: environmental, behavioral, mental, and emotional.
Once the obstacles have been identified, the coach can aid in developing methods to circumvent them, enabling the client to take charge of the transformation process. Knowing a problem and being motivated to fix it are both essential.
Course in Wellness Coaching with Fiona Cosgrove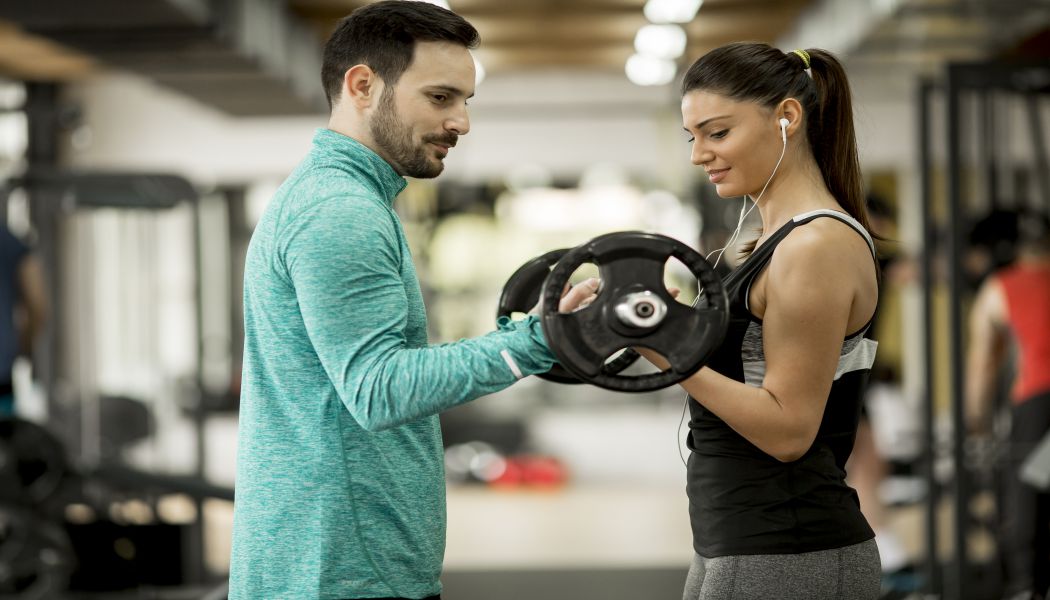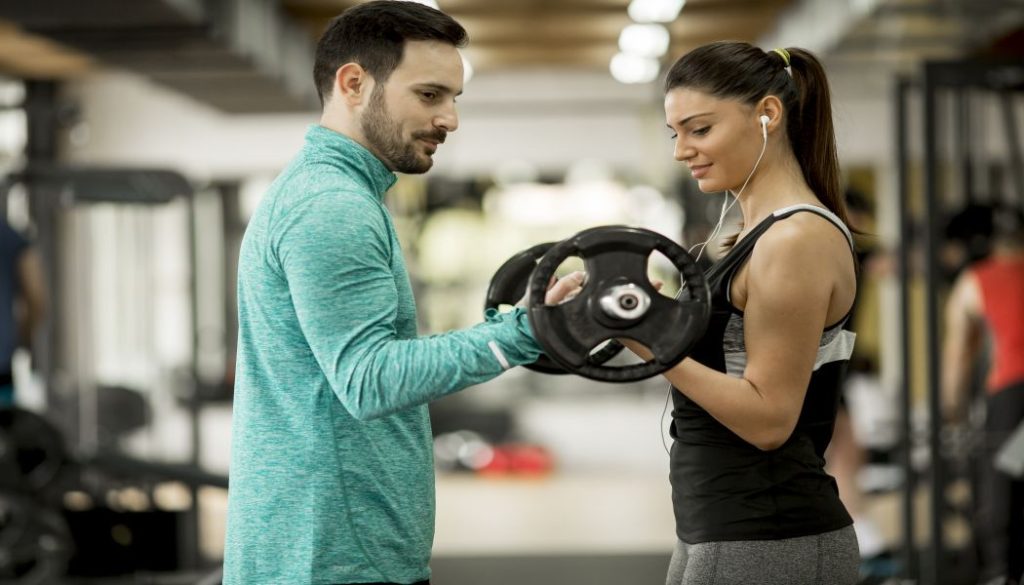 Coaches work with their clients to develop plans for tackling challenging situations.
There is no single "right" technique to help a customer get over a problem; instead, there are likely dozens of approaches that could work. Never discount a client's ingenuity, but don't get too carried away with their answers to your probing queries.
Coaches Help People Identify Irrational Fears and Doubts That Are Holding Them Back
These are mental and emotional roadblocks, and they need to be dealt with last, after getting permission and due respect. A coach can be valuable because they can regularly question your assumptions about what is accurate and helpful.
Coaches Boost Their Clients' Self-Esteem Positive psychology is a tool that coaches use to assist their clients in recognizing and capitalizing on their strengths. Thus enabling them to effect enduring change.
Instead of focusing on results, coaches aid clients in establishing behavioral goals.
An outcome is the desired result, while a behavioral objective is a preferred way of life.
Taking a wellness coaching course will give you access to the knowledge and tools you need to help clients overcome the challenges they have while trying to alter their lifestyles.
You will understand the importance of communicating with clients, developing SMART goals with them, keeping tabs on their progress, and coming up with contingency plans to ensure those goals are reached.
There is no quick fix with wellness coaching. Instead, it's an extensive plan to alter clients' habits, which will dramatically affect their daily lives.
Fiona Cosgrove is a nationally board-certified health and Wellness Coach with a dual Masters in Exercise Science and Counseling. She is responsible for creating and managing multiple prosperous fitness centers in Asia and Australia. Over 15 years, she has taught at the university level, trained over 1,000 fitness professionals in wellness coaching techniques, and presented at national and international conferences regularly.
Fit India – Be Fit Techfilly